In this ever-changing and volatile world Retirement and Business planning is a fulltime job! Alone the task may seem overwhelming, but our mission is simple, "We Plan, You Live."
At SW Advisers our team is dedicated to being on the same side of your success! We appreciate the opportunity to partner together towards achieving your financial goals!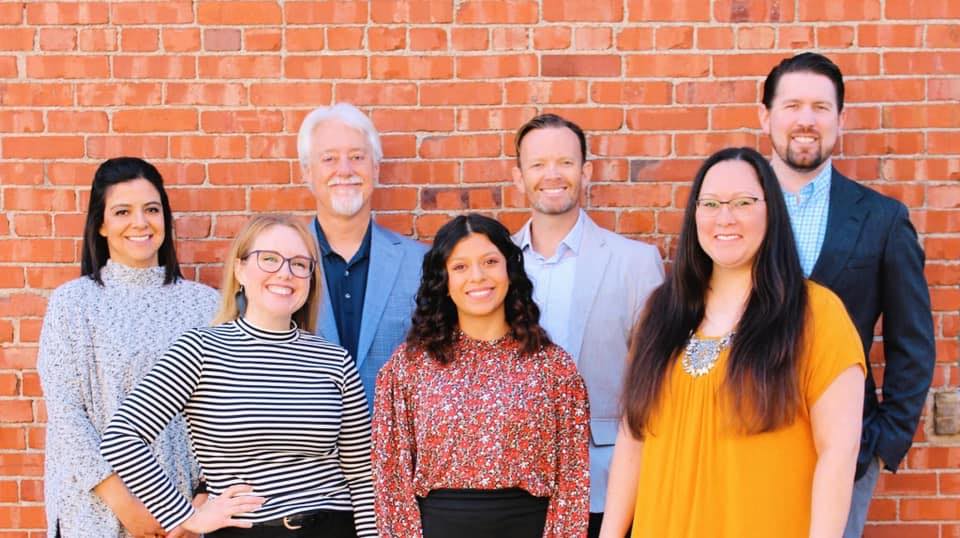 Check the background of investment professionals associated with this site on FINRA's BrokerCheck
Midyear Outlook 2021: Picking Up Speed
THE U.S. ECONOMY powered forward faster than nearly anyone had expected in the first half of 2021. As we were writing our Outlook for 2021 in late 2020, our economic views were significantly more optimistic than consensus forecasts—but in retrospect, not nearly optimistic enough.