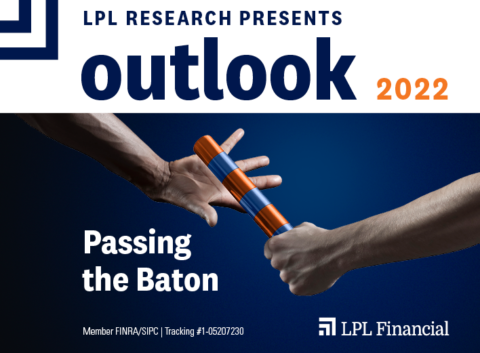 Get a head start on your financial future with LPL Research's economic and market forecasts for 2022 with Outlook 2022: Passing the Baton.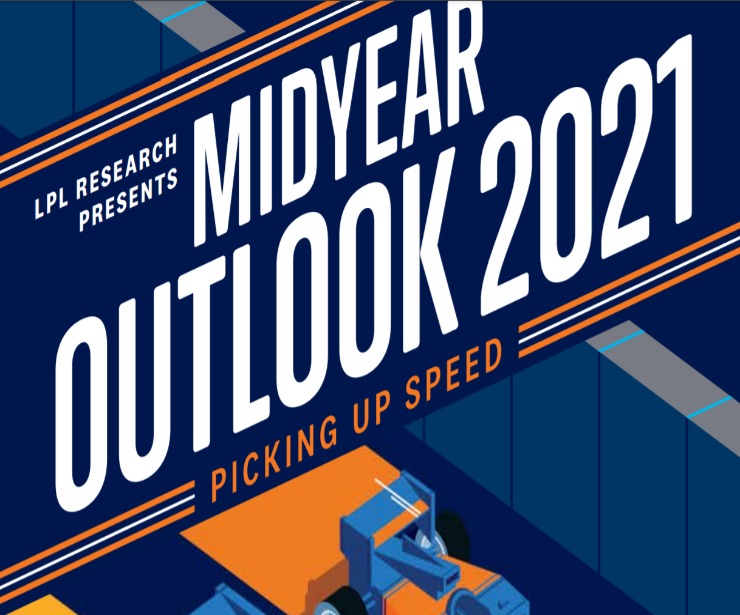 LPL Research Midyear Outlook 2021: Picking Up Speed is designed to help you navigate the risks and opportunities over the rest of 2021 and beyond.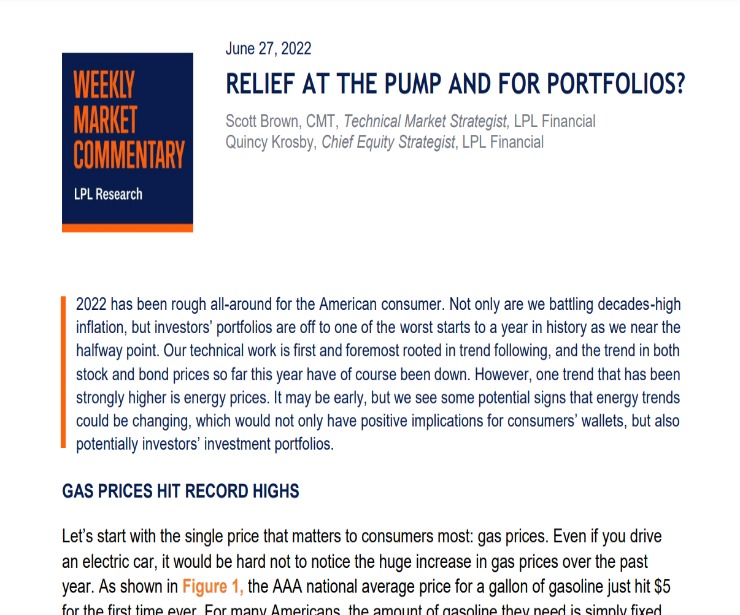 2022 has been a rough year for the U.S. consumer, but LPL Research shares some potential signs that energy trends could be changing.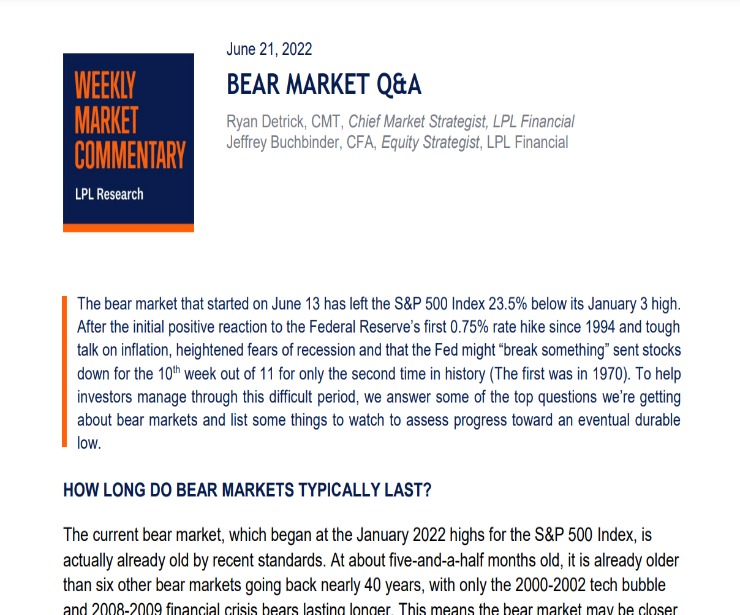 LPL Research discusses the bear market and the trends of the stock market after a bear market.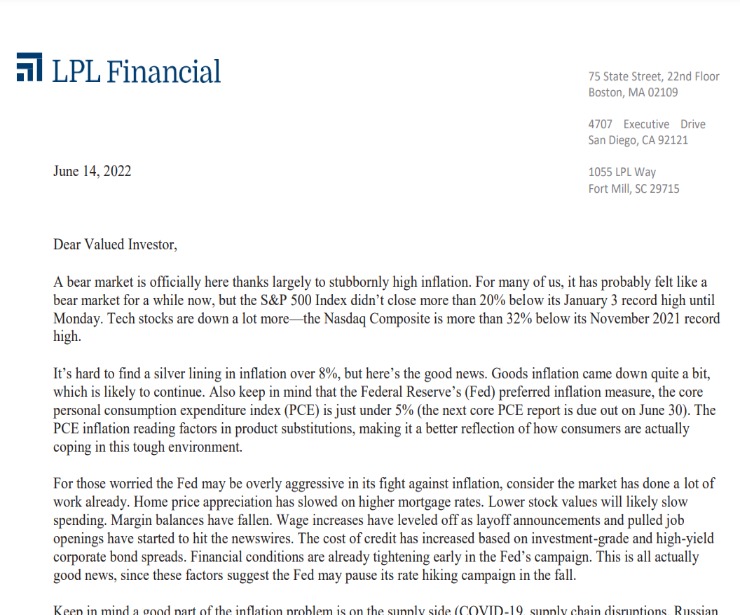 LPL Research discusses what investors should expect with the new bear market.
HAVE A FINANCIAL QUESTION?
LPL FINANCIAL
LPL Financial is one of the nation's leading financial services companies and a publicly traded company on the NASDAQ under ticker symbol LPLA. The firm's mission is rooted in the belief that objective financial guidance is a fundamental need for everyone.... Learn More