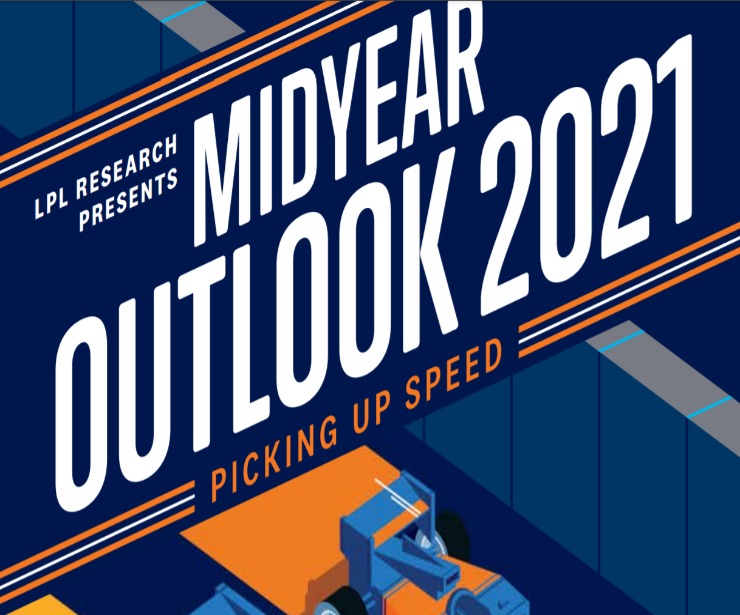 LPL Research Midyear Outlook 2021: Picking Up Speed is designed to help you navigate the risks and opportunities over the rest of 2021 and beyond.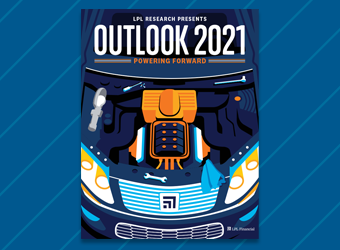 In 2021 it's time to restart the engines and prepare to navigate a new year with new challenges and opportunities. LPL Research Outlook 2021: Powering Forward gets you back on the road with economic and market insights for 2021.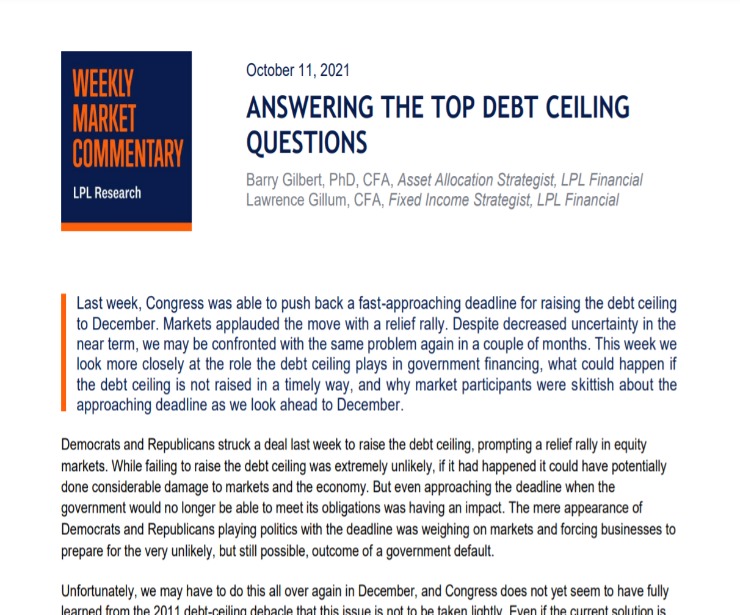 LPL Research examines the debt ceiling—its role in government financing, the market, and the economy.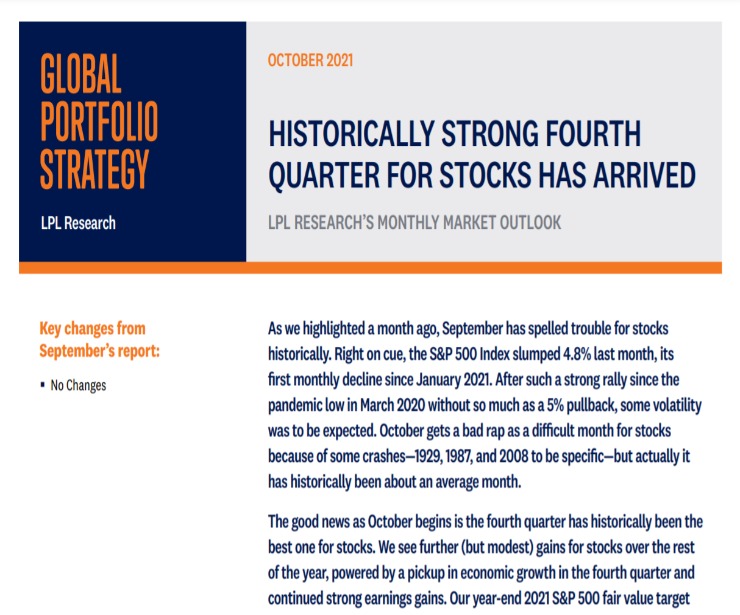 October gets a bad rap—but it has historically been the best one for stocks and we see further (but modest) gains for stocks over the rest of the year.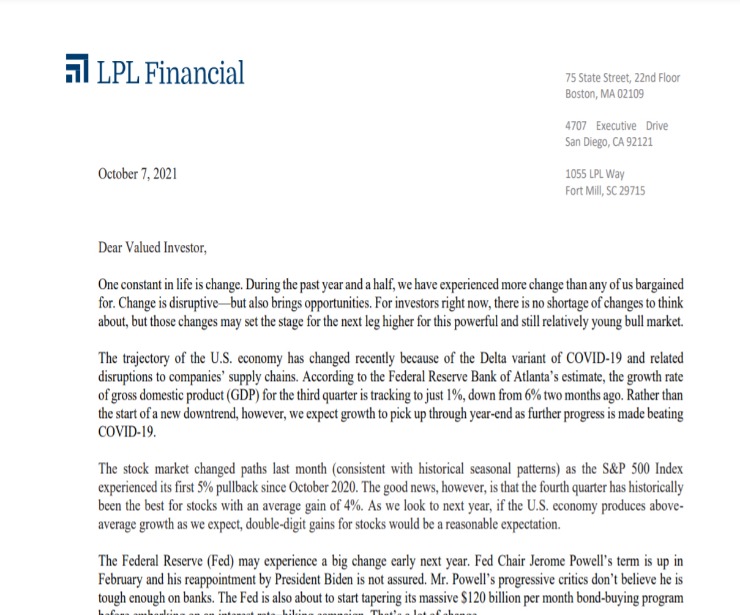 Dear Valued Investor, One constant in life is change. During the past year and a half, we have experienced more change than any of us bargained for. Change is disruptive—but also brings opportunities. For investors right now, there is no shortage of changes to think...
HAVE A FINANCIAL QUESTION?
LPL FINANCIAL
LPL Financial is one of the nation's leading financial services companies and a publicly traded company on the NASDAQ under ticker symbol LPLA. The firm's mission is rooted in the belief that objective financial guidance is a fundamental need for everyone.... Learn More