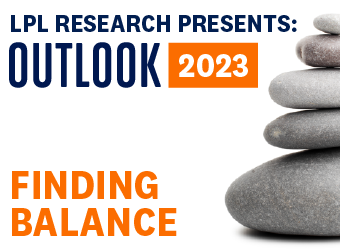 Through all the challenges, newfound opportunities, and every high and low we've experienced during the last couple of years, it's no surprise why we might be striving for more balance.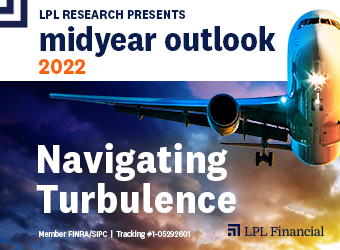 LPL Research "Midyear Outlook 2022: Navigating Turbulence" features LPL Research's economic and market forecasts for the second half of 2022.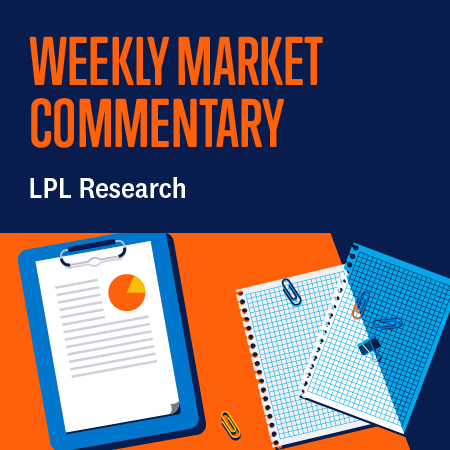 After a difficult September for stocks, investors are surely ready to flip the calendar to October. That's the month that kicks off the historically strong fourth quarter.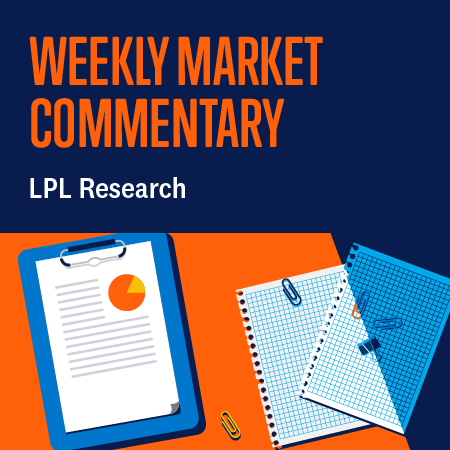 India has emerged as a compelling economic growth story and an increasingly attractive alternative to China within the emerging markets complex. A growing population with a robust and young workforce, significant infrastructure spending, and an ongoing digital transformation have been key catalysts to India's outperformance over China.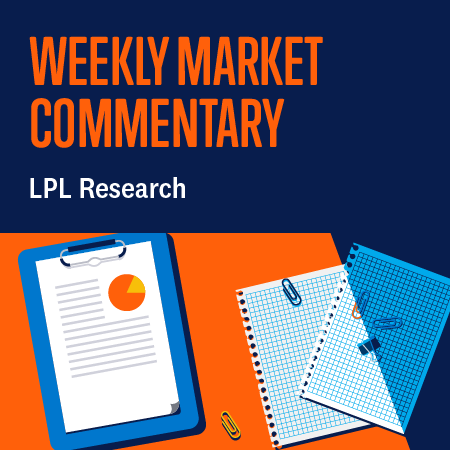 Recent data suggests economic conditions in Europe are deteriorating, removing a key element of LPL Research's positive view of the attractively valued developed international equities asset class.
HAVE A FINANCIAL QUESTION?
LPL FINANCIAL
LPL Financial is one of the nation's leading financial services companies and a publicly traded company on the NASDAQ under ticker symbol LPLA. The firm's mission is rooted in the belief that objective financial guidance is a fundamental need for everyone.... Learn More