At SW Advisers our team is focused on providing Individualized Tax and Wealth Management with Proactive Investment Strategies through a Comprehensive Retirement Planning Process all Designed around you! No matter your stage or age in life: We Plan. You Live!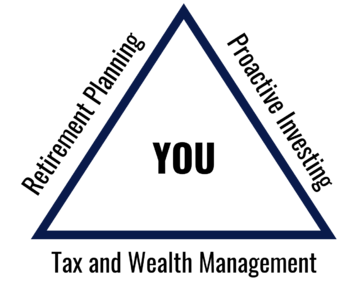 Financial Planning
Investment Management and Advice
Asset Consolidation (IRA's, 401k's, 403b's, Employer Accounts…)
Medicare Planning
Cash Flow and Budget Planning
Employee Benefit Maximization and Analysis
Social Security Analysis
Retirement Income Distribution Planning
Tax Considered Strategies
College Planning
Long-Term Care & Life Insurance Planning
Estate Planning
HAVE A FINANCIAL QUESTION?
SIGN UP TO RECEIVE OUR NEWSLETTER